Monthly Archives: August 2018
A fun one this one, with lots of clues. Take pot luck!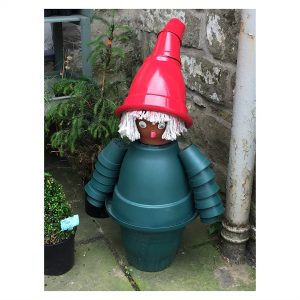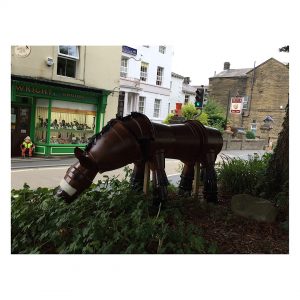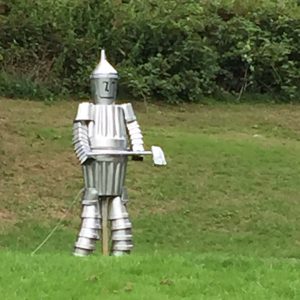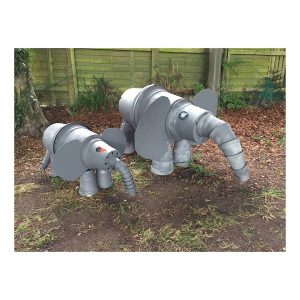 Starting you with an easy one …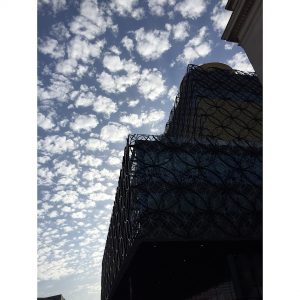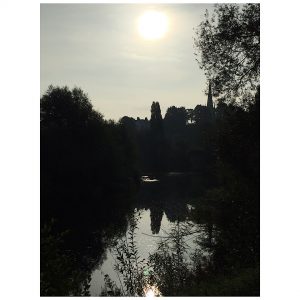 A wonderful trip to Ross-on-Wye over the weekend, ready for a lecture for The Arts Society, Ross on Monday. A lovely place and really lovely people, thank you to everyone who looked after us so well and who gave such positive feedback about the 250 Years of the Royal Academy lecture.
Unusual to have an Arts Society lecture in August, but that was the last before my well deserved (well, I think so at least!) summer break.  Subsequently out and about, at large in the country, so I thought I'd do a series of 'Where in the World', so watch this space ….