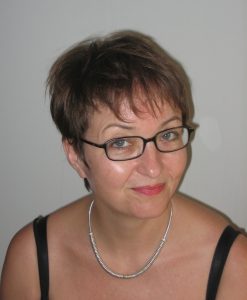 Rosalind Whyte has a Masters in Art History from Goldsmiths College, University of London and a Masters in Gender, Society and Culture from Birkbeck College, University of London. She is a guide and lecturer at Tate Britain and Tate Modern, as well as guiding at the Royal Academy. She is an accredited lecturer with The Arts Society and leads Art Appreciation holidays to various locations. She has represented the Tate as a cruise speaker and has lectured independently on cruises, with Swan Hellenic and Saga Holidays.
Rosalind is a History Graduate and has been a member of the Greenwich Tour Guides' Association, carrying out regular tours of the historic sites of Greenwich. She has also given specific tours of the Queen's House in Greenwich, including the history of the House and the art on display, which is from the National Maritime Museum's collection.
Having previously worked as a London Tour Guide, she also has a good general knowledge of the history and culture of the capital as a whole.